In addition to local missions work, our Church is dedicated to supporting a number of missionary groups reaching around the world.
---
---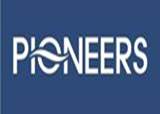 Pioneers (AmeriTribes) – The purpose of AmeriTribes is to facilitate the planting of strong, reproducing native churches.  We accomplish this by building relationships through meeting the felt needs leading to evangelism and discipleship of tribal peoples of the Americas.
---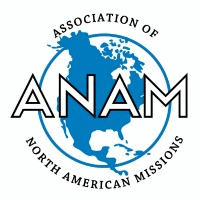 Association of North American Missions – ANAM as an organization exists for the purpose of assisting Member Organizations to operate with excellence, thereby maximizing their God given ministry effectiveness in reaching the lost and making disciples.   Assisting individuals find information about ministry opportunities in North America through the "Department of Media Services".
---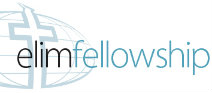 Elim Fellowship – Elim Fellowship provides assistance to missionaries and overseas outreaches, credentials for ministers, counseling for individuals and churches, and a variety of support ministries to local churches. Our purpose is to assist in the establishment of new churches, to extend the hand of fellowship to all pastors and churches, and to encourage and edify the body of Christ.
---

Missions to the World – At MTW, a variety of ministries provide the foundation for our goal of advancing church-planting movements around the world.  Ministries include: Medical Missions, Second Career, StreetChild Mission International, Teaching English Ministries, & International University Ministries.
---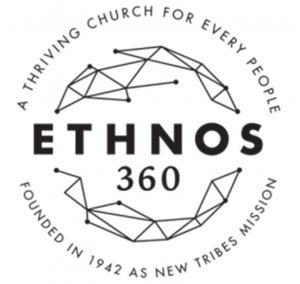 Ethnos360  – Motivated by the love of Christ, and empowered by the Holy Spirit, Ethnos360 (previously New Tribes Mission) exists to assist the ministry of the local church through the mobilizing, equipping, and coordinating of missionaries to evangelize unreached people groups, translate the Scriptures, and see indigenous New Testament churches established that truly glorify God.
---

Glad Tidings India – Bringing the Glad Tidings of Christ to India by Training & Equipping the Indigenous Church.
---

TEAM – TEAM is an international, cross-cultural mission whose sole motive is to help plant and grow the church virtually anywhere and everywhere. TEAM offers leadership and expertise in intercultural ministry working on over 150 ministry initiatives serving and equipping over 750 TEAM missionaries with 110 plus years on the front lines.
---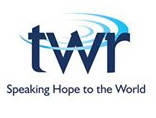 Trans World Radio – The purpose of Trans World Radio is to assist the Church to fulfill the command of Jesus Christ to make disciples of all peoples, and to do so by using and making available mass media to:
Proclaim the Good News about Jesus to as many people as possible
Instruct believers in biblical doctrine and daily Christ-like living
Model our message through corporate and cooperative relationships
---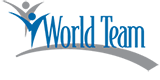 World Team – World Team is a mission organization striving to glorify God by working to establish reproducing churches among the least-evangelized peoples of the world.
---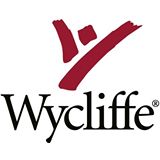 Wycliff Bible Translators – A part of an international association of Wycliffe organizations dedicated to seeing God's Word become accessible to all people in the language that speaks to their heart. In its 70-year history, Wycliffe has been involved in more than 600 translations, representing greater than 77 million people.
---
---