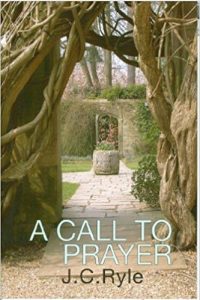 Our Men's Bible Study offers men of all ages a chance to fellowship and grow in the Word of God.
We meet every 1st and 3rd Wednesday at SNCCC at 6:30 PM.
Right now we are studying "A Call to Prayer" by J. C. Ryle.
The Kindle edition is .99. Pastor Jake also has copies available.